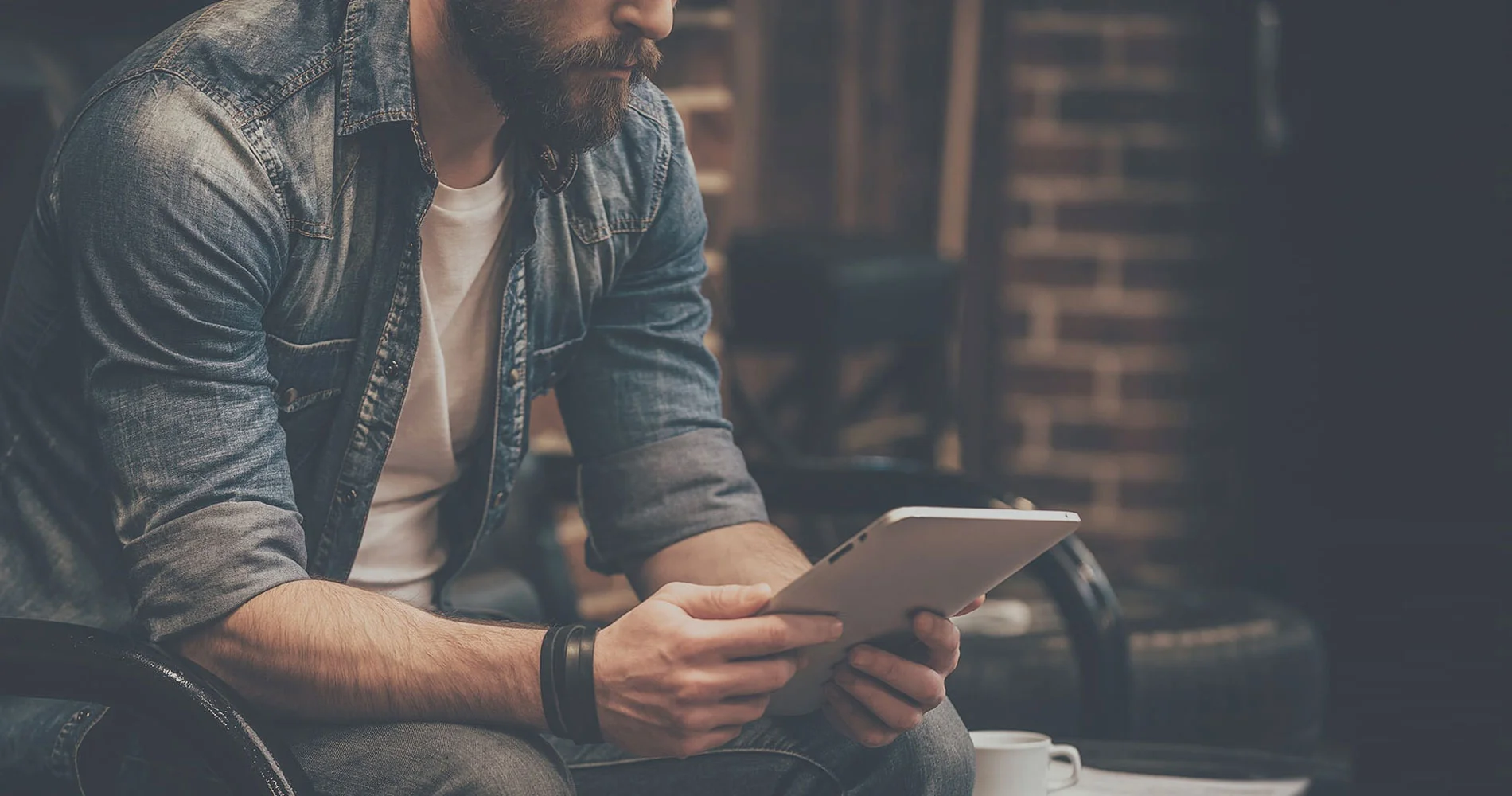 A leader in digital transformation
Our team of experts specializes in delivering modern software solutions that power and scale some of the world's top companies. Our event-based, tech agnostic approach produces elegant, transparent, and easily maintained solutions that align with your business's unique needs.
Shed Suite Case Study
How
We

Work

We pride ourselves in our ability to provide an array of services tailored to meet the specific needs of our clients. Whether you're looking to automate your startup, quickly execute and de-risk a service, or transform your entire business to be modern and transparent - we will help you adopt event modeling and use the event-driven approach.
Digital Transformation
Adaptech Group offers guidance and expert software development for clients undergoing critical digital transformations.
Scalability
Adaptech Group leverages digitalization to drive automation efficiencies for our clients, enabling them to grow their reach through scalable, flexible solutions.
Predictability
Adaptech Group provides cost certainty and predictable outcomes through our Digital Transformation methodology for business growth and forecasting.
Event Modeling

- What Is It?

Event Modeling, created by Adam Dymitruk, is a technique used to understand and describe the behavior of a system over time. This is done by creating visual diagrams and timelines that represent how information flows within a system and how it relates to other parts of it. Event modeling makes it easy for individuals and teams to understand and communicate better. It can be used in software development, business process design, and other areas where understanding the flow of information is important. Event modeling is especially useful for designing and building systems that focus on information management, automation, or have complex business rules.
Business Transformation
Transform your business to be modern, event-driven, and transparent.
Consulting
We provide a drop-in team to quickly execute and de-risk your solution.
Startup & Incubator
Get your start-up off the ground in 4 to 6 weeks.
Workshops
Our expert-led workshops equip participants with event modeling and event-sourcing skills.
Upcoming
Event Modeling & Event Sourcing Workshops
Day 1
Unlock the Power of Event Modeling with 7 Intense Hours of Hands-On Training, with the company who pioneered this space. Join a community of like-minded individuals as you collaborate to create an event model and explore the latest tools available. Say goodbye to the technical-business gap with real-life examples and expert instruction from Adam Dymitruk, the renowned author of Event Modeling. Don't miss this opportunity to elevate your skills to the next level.
Day 2 and 3
Begin your journey to Master the Art of Translating Event Models into Cutting-Edge Solutions. Your instructors will guide you through the exciting world of CQRS system development, using C# as your platform. You'll learn how to leverage command handlers, implement domain validation, and build read models from scratch. By the end of day 3, you'll have hands-on experience with a fully functional system and the confidence to tackle any project with ease.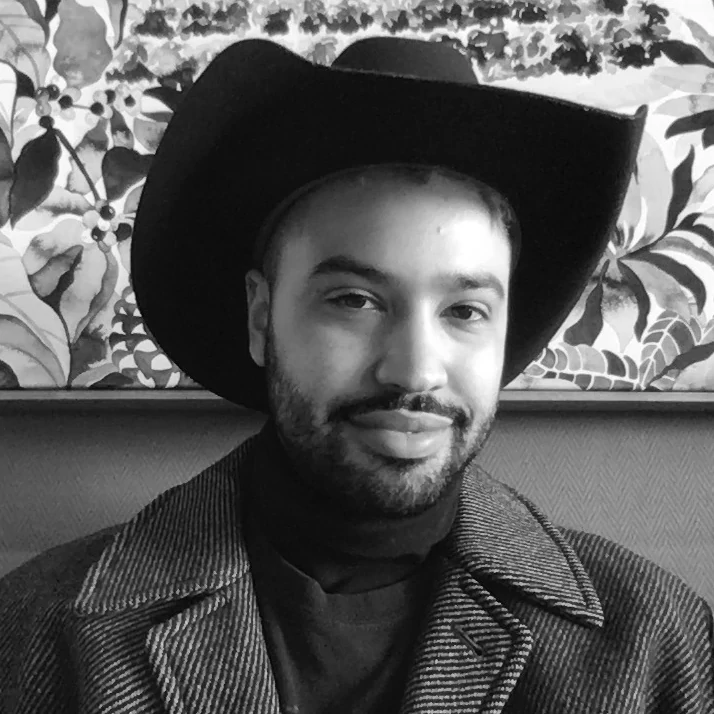 What Adam has done [ with Event Modeling ] is consolidated over 30 years of software development best practices into one useful model that we can use to plan and execute projects… I've been trying to introduce junior developers to DDD and Event-driven development … but the learning curve is HUGE. I think this is a great place to start..
Contact Details
For more information or to schedule a consultation, please contact us.
Vancouver, Montreal, Boston
Email: info@adaptechgroup.com